I have been working for this health care facility for 13 months. Time flies indeed when you are having fun. Though being a housekeeper sometimes is hard but the best part is when am making the residents smile or laugh when we talk while am cleaning their rooms. Though sometimes I work more than being a housekeeper.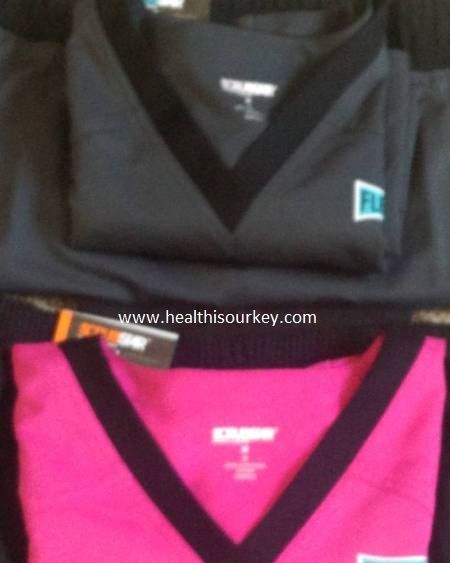 Anyway, we have rules at work that you can buy new uniforms for every six months. The company will reimbursed your uniform for $50 while you give them the receipt. You have a choice of adding the amount to your recent pay check or whenever you want.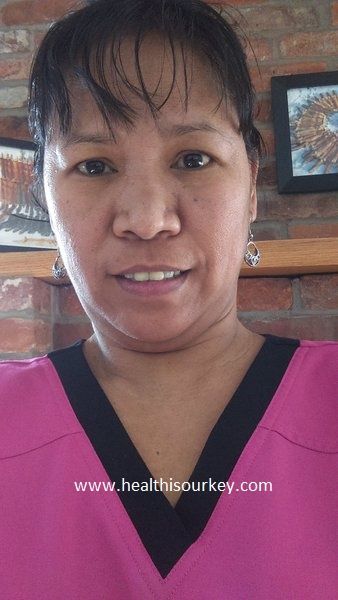 These scrubs are my 4th sets. Every Friday is casual day. You can wear anything you want while you look decent. I bought two sets, gray and pink colors. I just wish that I fit it first before buying them. I am normally wear a size M but these sets are kinda big. Next time I need to wear them first to the fitting room before buying.
I wear my pink scrub last Friday. I was mad at work as I am assigned to the other wing which I do not like because I know the housekeeper that assigned in that wing is a slob. All she does is walking around and take so much break instead of cleaning. The wing is so stinky and dirty too. Anyway, in about five and half hours, I cleaned the entire room with just one 15 minutes break. I went home so tired, my left shoulder hurts and my left calves. I am still happy knowing that I meet new residents and made them smile and entertained.
My pink scrub is perfect for Pink Friday.