I LOVED what is inside my Bulu Box subscription. I cannot wait for my second box next month. The items inside my box are all healthy and cannot wait to try any of them. What is inside my Bulu Box. You have to help me find out too.
Bulu Box comes in a beautiful red box which happens to my favorite color. It is wrapped with orange tissue paper. There are cards and coupons for you to read and learn more about the health information of each items inside the box.
There is one POCKET PROTEIN 2 fl oz. It is in strawberry flavor which is caffeine, gluten and lactose free. It is specifically formulated  for women. It helps protein boosts performance. It has 15 grams  of protein which is the highest protein available.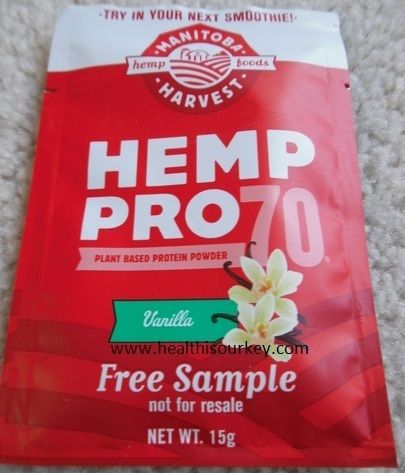 /center>
There is one HEMP PRO 70 15 grams which comes from MANITOBA HEMP FOODS HARVEST. It is in vanilla flavor. This is perfect to mix in your smoothie.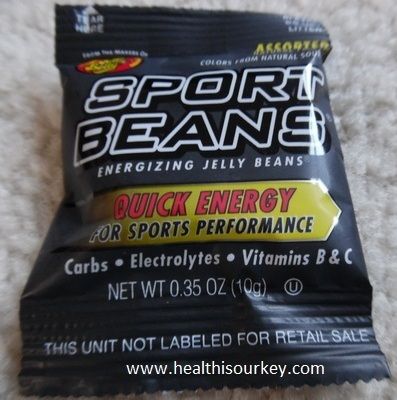 Exfoliating soap bar from DERMIS 8 in carrot flavor. It helps even skin tone, removes dead skin cells and brightens skin for youthful glow. I cannot wait to use this soap.
Sport Beans energizing jelly beans in .35 oz. It helps get back the quick energy after sports performance. It has carbs, electrolytes and vitamins B & C. It is perfect for any athletes.
/center>
Zamboost immune support supplement. There are three capsules inside. It gives your body a fighting chance to promotes healthy immune function. Ingredients supported by research from leading U>S> Universities. It contains the powerful antioxidant Vitamin C and other vitamins and extracts. It also contains with natural lactoferrin and beta glucan + Vitamin C. It is also lactose free.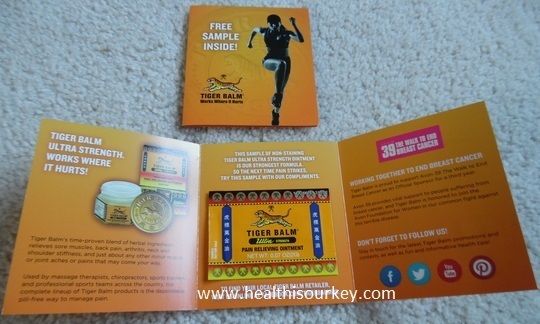 There are also two samples of Tiger Balm. It works where it hurts.
I missed working out. The items inside my box reminds me to go back to work out and stay healthy.
How about you? Are you subscribed to any healthy box subscription? Why not subscribed to Bulu Box? It is the best gift you can buy for yourself and stay fit and healthy.
For more information about Bulu Box, you can check their Facebook, Twitter, Instagram, Pinterest, Google Plus and You Tube.
Disclosure:
I received this products from being a member of USFamilyGuide. I did not receive any compensation. All my thoughts and opinions are 100% honestly mine.