DISCLOSURE:  This is a sponsored post. All opinions are mine.
I am so thankful that my kids were not little anymore. I have a teen-ager and a pre-teen. I remember those days when I used diapers. They are even expensive but if you want to save money Groupon Coupons will help you that. You can save buying expensive diapers from Diapers.com by using the coupons. I remember those days when my in-laws bring a big box of diapers on my first born. They indeed spoiled our first-born.
Now that they are bigger our needs are different. There are times that I want to spend time alone with my husband like a date. I missed those times when we have our lunch date. We also seldom watch movie together. He works different shift and working part-time. I need help from
Care.com
to watch my kids for few hours while my husband and I spend alone time together while the kids are being taken care of. Couples need time together for themselves to connect and spend quality time together especially when they are busy working.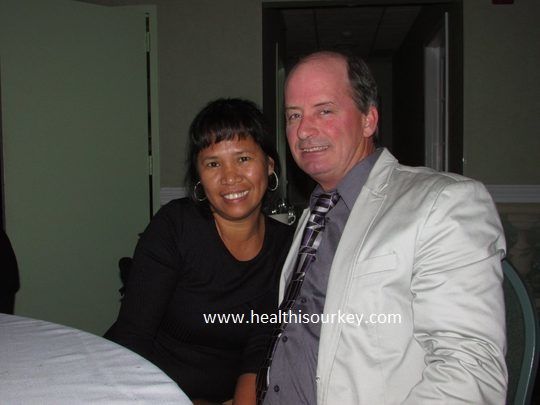 Even if you have babies, you need to spend time for yourself as well, Groupon can help you with that not only saving money but at the same time enjoy time with your husband or by yourself. You can also check out their
Facebook
page or
Twitter
if you have not liked or follow their pages. You do not want to miss out deals not only for health but anything else in between.