Disclosure: This is a sponsored post. All opinions are mine.
Summer is over for two months. I hope you did not gain any weight from eating those delicious summer foods like the meat on the grill.  They are easy to cook but so unhealthy. I loved the fresh fruits the most. My family was so active as well. We spent our time outside especially swimming in our pool. My kids were so tan during the summer.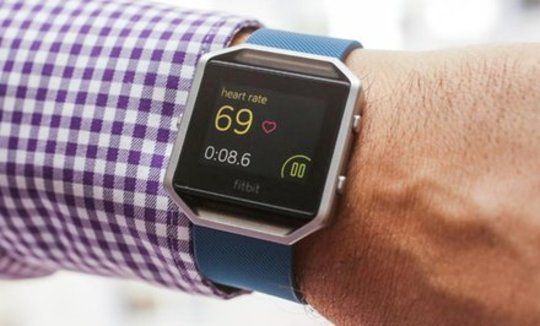 Sometimes my husband and I were both working during the days. We have to make sure that the kids have healthy food ready in the fridge once they get hungry. Luckily my kids were fit during the summer days.
I missed working out since I have worked. I missed my hula hoop the most but walking is my best work out especially during work. I lost count how many steps I made. One thing I wish is to have this watch that I found in Groupon Goods. It will help you track anything from heart rate the most.
Have you have a weight goal this year? I know it is not too late to start, right? Why not search the site for any fitness accessories and saves you money. You can also check their Facebook or Twitter for more social activities.